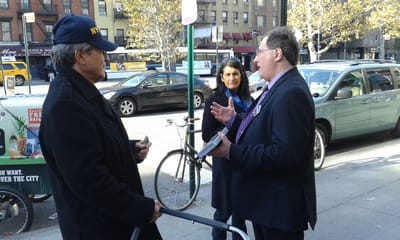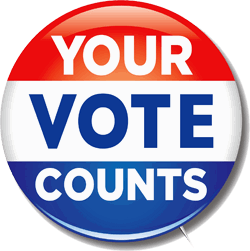 Why I am running.
Daily we see politicians who tear us apart. As a veteran I know that solving problems requires cooperation. Thanks to ideologues (like my opponent) with ill-planned "solutions" we feel nervous. Crime is on the rise. Our streets are flooded with homeless people. Unaffordable housing and struggling mom-and-pops mount. NYCHA remains a disgrace. Bail reform released hundreds of dangerous people to the streets. Ideologues led us "back to the future" in all the wrong ways.
Let's not return to the bad old days: squeegee guys again terrorizing drivers, city services in decline, youth jumping subway turnstiles with impunity, police helpless to act. This is not smart liberalism. This is arrogance of ideologues in Albany, where one-party rule ended healthy debate. It is a dangerous path. This is why I ask for your vote.
Read about my positions with sensible solutions… and a veteran who treasures respectful dialogue. Vote for Zumbluskas and a better future… not reckless "back to the future."
The more you know about Mike
The more there is to like.